ASBESTOS INSPECTION & TESTING
Asbestos is a fibrous mineral associated with adverse health effects. Asbestos was used in multiple ways, such as, in construction and in building material. Old buildings may contain asbestos containing material (ACM). If you are exposed to asbestos fibers, you could get sick. The USA EPA requires asbestos inspection before a building renovation or demolition. The inspection must be done by a Certified Asbestos Inspector and in compliance with EPA Regulations.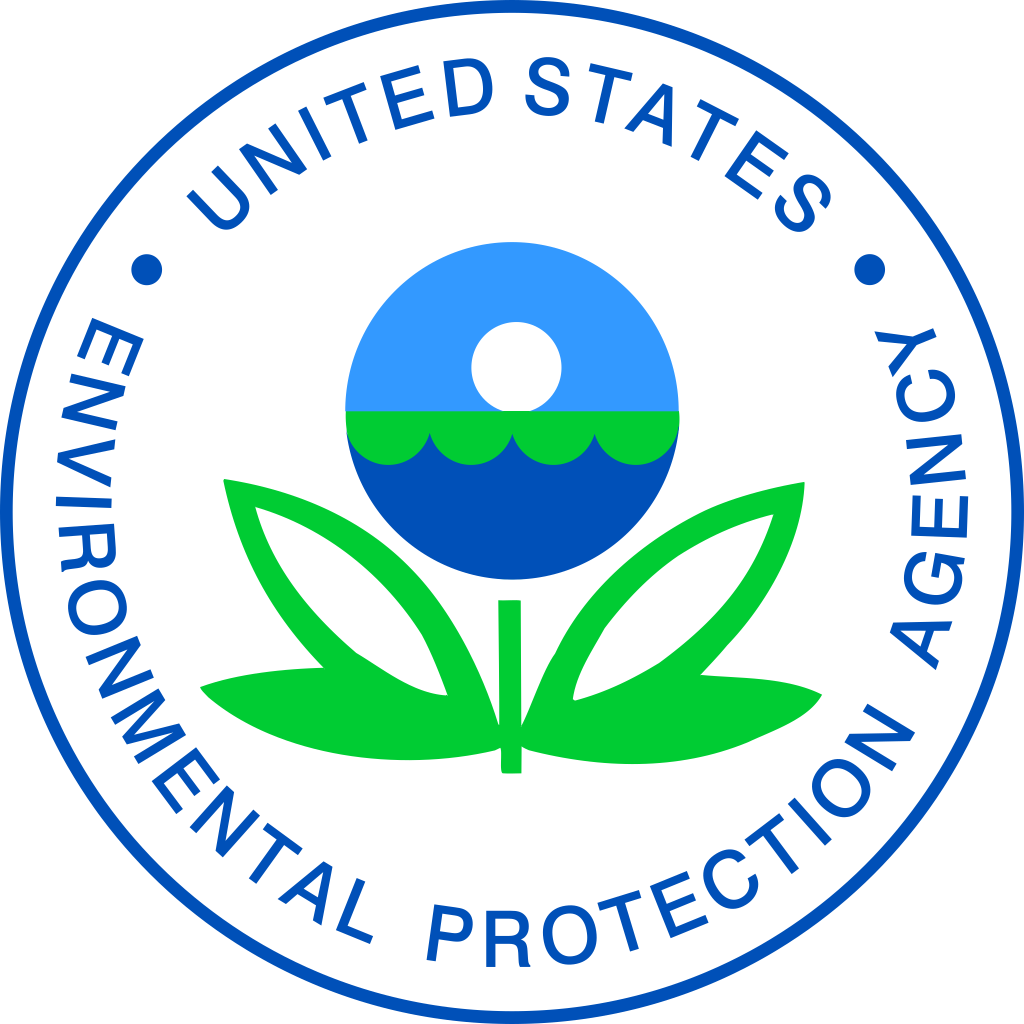 EPA specifies the condition for an asbestos inspection and a minimum number of samples for each suspect asbestos-containing material.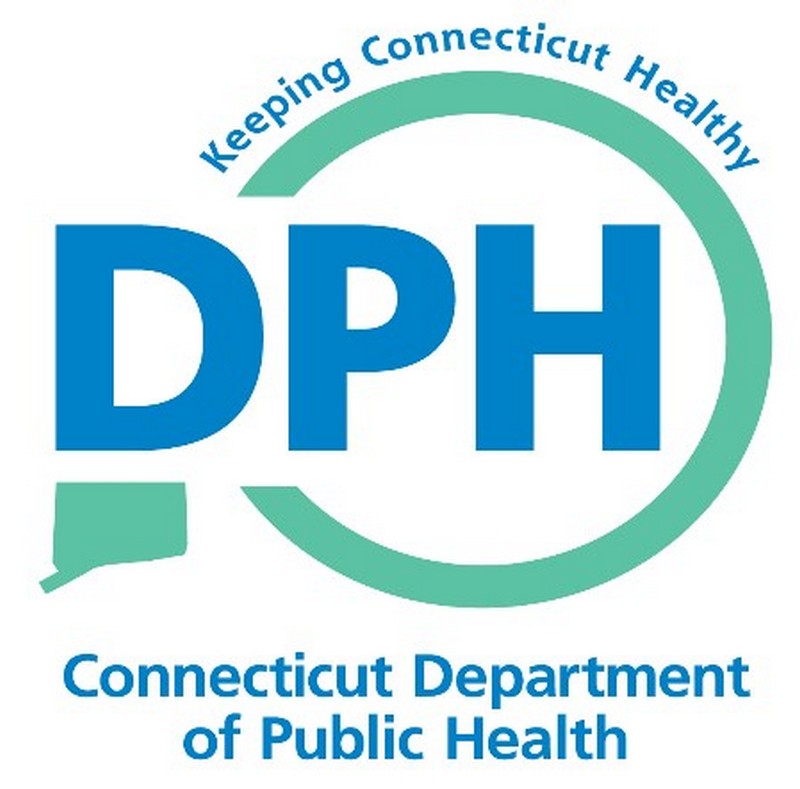 Pre-existing asbestos contamination requires contamination assessment, decontamination procedure design, and CT DPH procedure approval.
Some of the Earth Environmental Consultants services are Asbestos Inspections for buildings renovation or demolition, Asbestos Exposure Assessments, Asbestos Project Management, Asbestos Abatement Specification Preparation, Asbestos Project Monitoring, Asbestos Personnel Training, Asbestos Airborne Laboratory Services and more. Also, we are certified Asbestos Abatement Training Provider by the CT Department of Public Health.
To know more about Asbestos and the applicable regulations, you can consult the following documents:

Connecticut Department of Public Health Regulations:
https://eregulations.ct.gov/eRegsPortal/Browse/RCSA/Title_19aSubtitle_19a-332a/
https://eregulations.ct.gov/eRegsPortal/Browse/RCSA/Title_19aSubtitle_19a-333/
https://eregulations.ct.gov/eRegsPortal/Browse/RCSA/Title_20Subtitle_20-440/
USA EPA
https://www.epa.gov/asbestos/asbestos-laws-and-regulations#epalaws

EPA Asbestos Frequently Asked Questions
https://www.epa.gov/sites/default/files/documents/asbestosfaqs_0.pdf
OSHA
https://www.osha.gov/laws-regs/regulations/standardnumber/1926/1926.1101
https://www.osha.gov/laws-regs/regulations/standardnumber/1910/1910.1001