ASBESTOS CONSULTING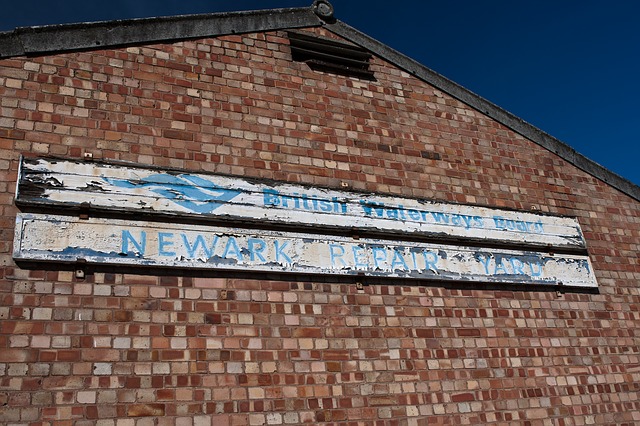 Asbestos, "The Miracle Material" as it was referred to by the Greeks, is a very useful material and has helped us in many ways. However, asbestos is associated with adverse health effects and exposure to asbestos fibers should be avoided. Many older homes contain some type of asbestos-containing material (ACM). Among materials that may contain asbestos are: pipe insulation, boilers, plaster, floor tiles, ceiling tiles, sheetrock, sheetrock joint-compound, roofing materials, sidings, and more. You can't tell if a product contains asbestos by looking at it. Asbestos can only be detected by laboratory analysis. You can't see asbestos fibers in the air. Asbestos is a hidden hazard.
If you think that your home may contain some ACM it is recommended having the home inspected by a CT licensed Asbestos Inspector or Management Planner to identify all areas containing ACM. Earth has professionals specialized in asbestos. Their wide experience puts Earth in a unique position to assist you with your asbestos project. Earth believes that environmental consulting services should not necessarily be expensive: frequently, a single visit can put a client in compliance with the law.
Do not take unnecessary risks.
The first consultation is FREE.
Call Earth Environmental Consultants! (203) 831-8911 (203) 216-6744
What is Asbestos?
Asbestos is a naturally occurring strong mineral fiber that is resistant to heat and has many desirable properties. Because asbestos fibers are resistant to heat and most chemicals, they have been used as insulation materials in many residential and commercial buildings throughout the country. Asbestos fibers are found in nature and float easily. Nearly everyone is exposed to asbestos at some time during his or her life.
Why is asbestos a hazard?
Asbestos is made up of microscopic bundles of fibers that may become airborne when distributed. These fibers get into the air and may become inhaled into the lungs, where they may cause significant health problems. Researchers still have not determined a "safe level" of exposure but we know the greater and the longer the exposure, the greater the risk of contracting an asbestos-related disease. Some of these health problems include: Asbestosis, Mesothelioma, and Lung Cancer.
What should I do if I find asbestos in my home?
If you think asbestos may be in your home, don't panic! Usually, the best thing is to leave asbestos material that is in good condition alone. There is no danger unless fibers are released and inhaled into the lungs. If the material is damaged or becomes damaged, looks for professional help. You may contact Earth for professional assistance. Earth can recommend the most appropriate abatement options.
Asbestos Law
The EPA has identified asbestos as a hazardous pollutant, and on April 6, 1973, EPA first promulgated the Asbestos NESHAP in 40 CFR Part 61. After that Asbestos became a highly regulated hazardous material. Federal, State and local asbestos regulations aim to protect the general public from exposure to airborne asbestos fibers. In the State of Connecticut, there are more than five different regulations. Examples of some regulatory requirements are:
EPA under NESHA Asbestos Regulation requires, prior to the commencement of a demolition or renovation, a thorough inspection of the affected facility or part of the facility where the demolition or renovation operation will occur for the presence of asbestos.
The State of Connecticut DPH requires that the inspection is conducted by an inspector or management planner licensed by the DPH.
The State of Connecticut Department of Public Health requires that Asbestos abatement involving more than three (3) linear feet or more than three (3) square feet of asbestos-containing material must be performed by a licensed asbestos abatement contractor.
Contact Us
[]
keyboard_arrow_leftPrevious
Nextkeyboard_arrow_right