LEAD INSPECTION & TESTING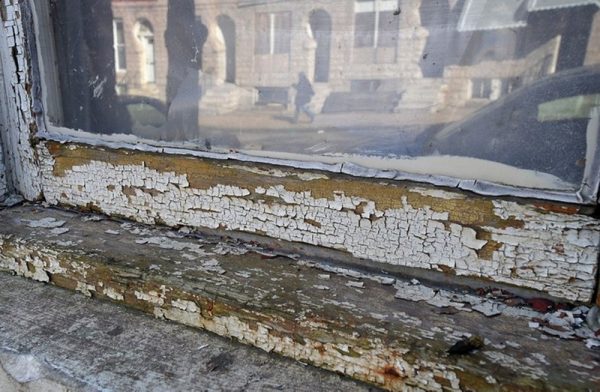 Lead is a toxic heavy metal. Lead can be found in all parts of our environment. Lead and lead compounds have been used in a wide variety of products found in and around our homes, including paint, ceramics, pipes and plumbing materials, solders, gasoline, batteries, ammunition, and cosmetics. Because its toxicity, lead is highly regulated by EPA, OSHA, HUD, CT-DPH and more agencies. There are several reasons you may need a lead investigation or lead based paint inspection at home.
When a child has elevated blood lead levels, or during a property real estate transaction, or buying a building insurance, or during a building renovation or demolition, or just for your own information to protect your family.

A lead investigation, lead based paint inspection, or lead risk assessment is regulated by EPA, HUD, CT-DPH and OSHA. The investigation must be done by a Certified Lead Inspector or Certified Risk Assessor. According to the results of the Lead based paint inspection and some building resident conditions may be mandatory to notify the results to the CT-DPH and the local Health Department, and further investigations may be mandatory.
Earth Environmental Consultants is a comprehensive Lead Consulting Company. Among our services, we conduct Lead based paint inspections and testing, soil, water, and dust testing, lead abatement plans preparation, Lead risk assessment, Lead Project monitoring, Lead projects approval, and Lead abatement letters of compliance. To contact us for your Lead inspection or Lead risk assessment, you can email to earthenvironment@aol.com, or call our office to 203 831-8911.

To know more about Lead, Lead based paint inspections, Lead risk assessments and the applicable regulations, you can consult the following documents: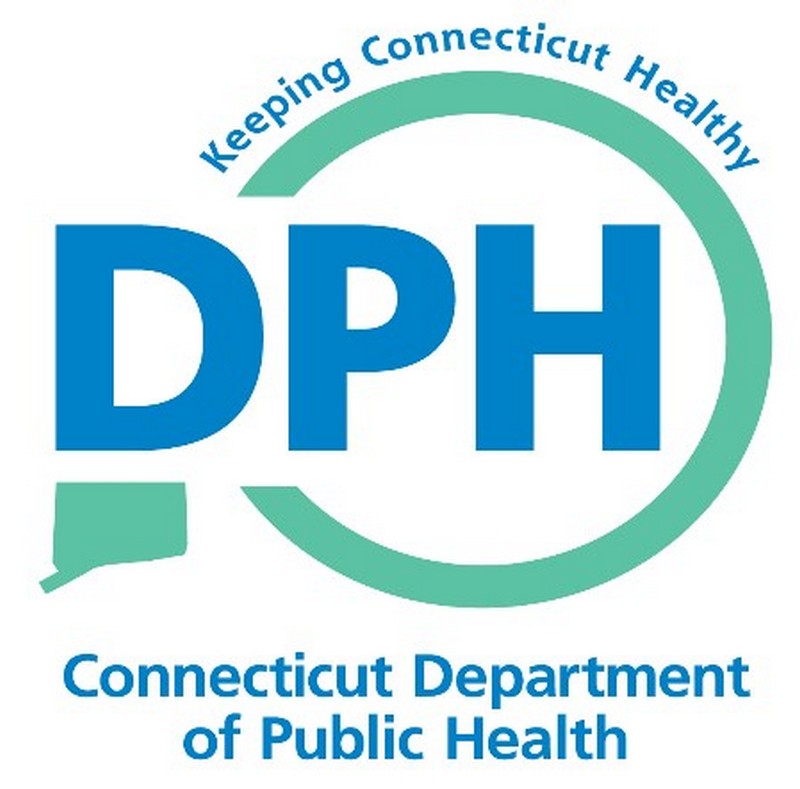 CONNECTICUT DEPARTMENT OF PUBLIC HEALTH REGULATIONS
https://eregulations.ct.gov/eRegsPortal/Browse/getDocument?guid={40A1E155-0A00-C080-8712-3AC7DED89571}
https://portal.ct.gov/-/media/Departments-and-Agencies/DPH/dph/environmental_health/lead/Case-Management/MANDATORY-0-TO-5-EBLL-LHD-RESPONSE-030416.pdf
https://portal.ct.gov/DPH/Environmental-Health/Lead-Poisoning-Prevention-and-Control/Statutes-and-Regulations#:~:text=Filtered%20Topic%20Search-,Connecticut%20Lead%20Paint%20Statutes%20and%20Regulations,-Local%20Health%20Department
EPA
https://www.epa.gov/sites/default/files/2020-04/documents/lead-in-your-home-portrait-color-2020-508.pdf
https://www.epa.gov/sites/default/files/2020-09/documents/renovaterightbrochurecolor.pdf
https://www.hud.gov/program_offices/healthy_homes/enforcement/disclosure
HUD
https://www.hud.gov/program_offices/healthy_homes/lbp/hudguidelines