INDOOR AIR QUALITY INSPECTION & TESTING
All of us face a variety of risks to our health because the indoor air quality. Indoor air pollution is one risk that you can do something about. In the last several years, a growing body of scientific evidence has indicated that the air within homes and other buildings can be more seriously polluted than the outdoor air. In addition, people who may be exposed to indoor air pollutants for the longest periods of time are often those most susceptible.
The only way to know the air quality in a building is to perform an air quality inspection.
Earth Environmental Consultants has the capacity, training, and over 17 years of experience to perform indoor air quality inspections and testing in your home or building.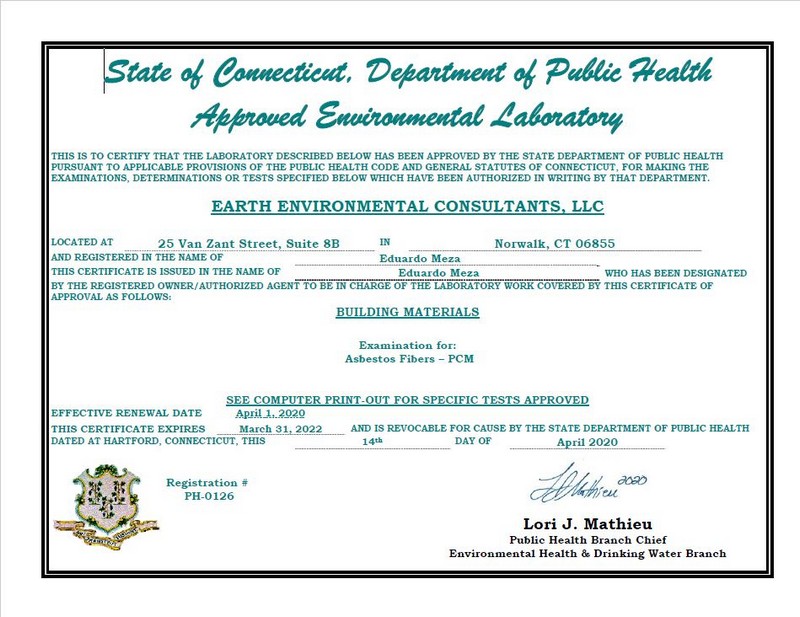 To contact us for your indoor air quality inspections needs you can email to earthenvironment@aol.com, or call our office to 203- 831-8911

To know more about indoor air quality, and the applicable regulations or guidelines you can consult the following documents:
Environmental Protection Agency (EPA)
www.epa.gov/iaq
https://www.epa.gov/indoor-air-quality-iaq/inside-story-guide-indoor-air-quality#tab-4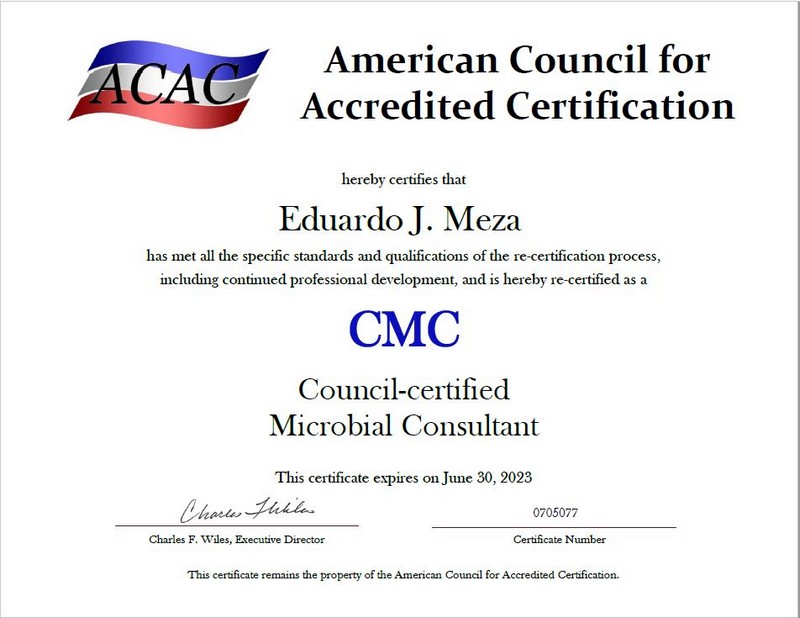 Connecticut Department of Public Health (CT DPH)
Environmental and Occupational Health Assessment Program
www.ct.gov/dph/ieq
https://portal.ct.gov/dph/Environmental-Health/Environmental-and-Occupational-Health-Assessment/Indoor-Environmental-Quality–IEQ

U.S. Occupational Safety & Health Administration (OSHA)