PCB'S INSPECTION & TESTING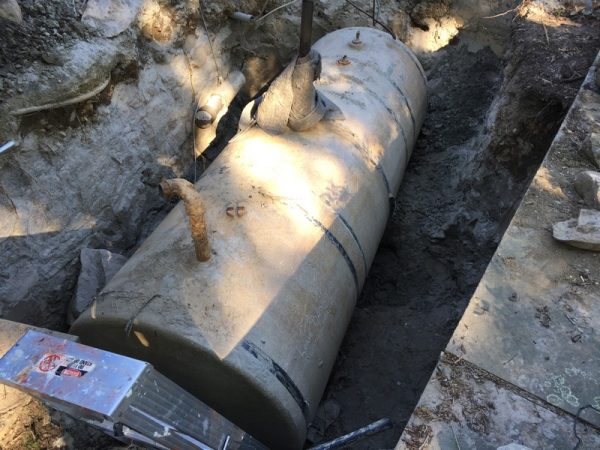 PCBs may be found in several items, including transformers, capacitors, fluorescent light ballast and other oil-containing equipment, and in certain building materials (i.e., caulking, paint, roofing, flooring, insulation, etc.). PCB-containing items, such as, these must be managed and disposed off in accordance with special PCB requirements. Connecticut Department of Energy and Environmental Protection (CT-DEEP) has developed a guidance table in conjunction with EPA Region 1 that compares remediation and disposal options for caulking material contaminated with PCBs and associated substrates.
Although specific to caulk, the table may generally be applied to other building materials that contain PCBs.
According to the DEEP Table for renovation, calking containing PCBs greater than or equal to 50 Part per million (>= 50PPM) or Calking containing more than 1 PPM but less than 50 PPM must be removed.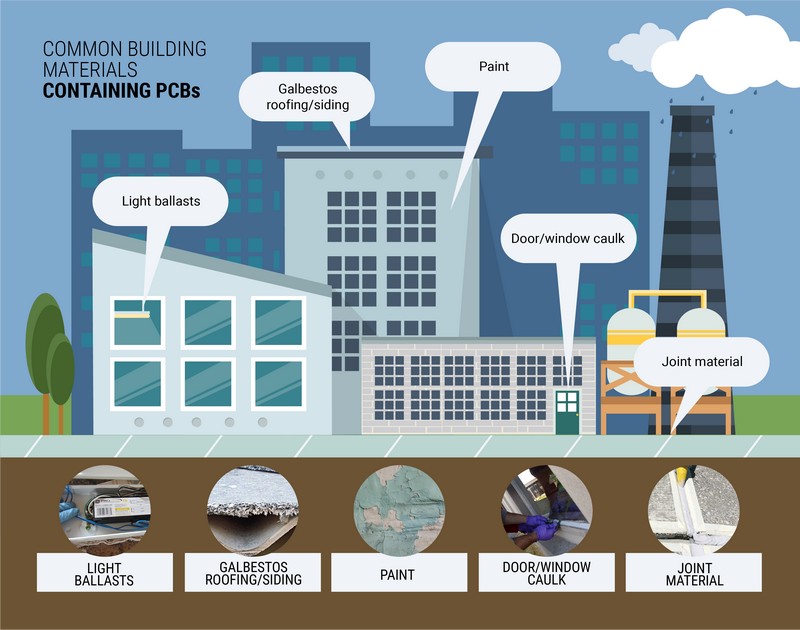 After the material removal, the substrate must be tested and substrate containing more than 1 PPM must be seal/encapsulate or remove before the renovation. For demolition material containing PCBs more than or equal to 50 PPM or material containing less than 50 PPM must be removed and disposed according to applicable regulations. The substrate with PCBs greater than 1 PPM and less than 50 PPM must be remove and disposed in compliance with applicable regulations.
Earth Environmental Consultants has the capacity, experience and training to perform PCBs containing building materials, Capacitor inspections, develop project specifications, and projects monitoring.
To contact us for your PCB inspection and testing needs you can email to earthenvironment@aol.com, or call our office to 203 831-8911
To know more about PCB inspections, and testing, and the applicable regulations or guidelines you can consult the following documents:

CT-DEEP
https://portal.ct.gov/DEEP/Waste-Management-and-Disposal/Construction-and-Demolition-Waste/Renovation-and-Demolition-EH-and-S-Requirements

Connecticut DEEP Caulk Guidance
https://www.epa.gov/pcbs/polychlorinated-biphenyls-pcbs-building-materials